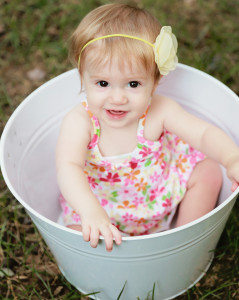 What should I wear for my photograph session?
For your portrait session, I suggest wearing something comfortable that will allow you to move into different poses. You also want to wear clothing and accessories that make you feel confident and attractive. If you are comfortable and feel attractive in your outfit, your photos will reflect confidence! I suggest wearing something more special than what you would wear on a normal day, don't forget to bring out your outfit with fun and colorful accessories! For group photography sessions, I suggest you coordinate outfits by choosing one or two patterns, and matching color palettes but not necessarily completely matching clothes. Should you need more assistance, I will be more than happy to consult with you regarding your styling choices before your photo session.
Are you willing to travel?
Yes. I am willing to photograph sessions and events within Wake, Durham, and Orange Counties. For events and portrait sessions outside of the RTP area, a travel fee may apply. Please contact me for further details.
Will I see all of the pictures that you took during my session?
I understand how excited you might be to see all the pictures taken during your photo session. There are, however, always pictures taken that are not of the best quality due to blinking, lighting, coloration, or other factors beyond my control. I take more pictures than necessary in order to ensure that I have more than enough pictures to choose those that are of the highest quality. It is my policy to only show those pictures to be included in your disc, and not pictures from your session that were below my standards of excellence. Please trust that the pictures that you are provided were chosen with the utmost consideration and care.
When can I expect my photos?
You can expect your disc of photographs to be mailed within two weeks for a normal portrait session. For event photography, including weddings, please allow up to six weeks.
Do you offer professional printing?
Yes, I offer a la carte printing packages. You will receive information about printing prices and options with your disc.
What forms of payments do you accept?
I accept cash, major credit cards, and check
Do you have gift certificates?
Absolutely! An Alexandra Chappell Photography gift certificate would be a perfect present for a special occasion, an expecting mother, birthdays, or holidays.