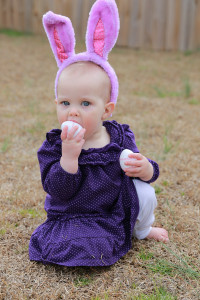 Morrisville is the heart of the Triangle, and is a great location for portraits and photography sessions. From train tracks to greenways, Morrisville is a hidden gem for photography backdrops.
As an experienced Morrisville Photographer,  Alexandra Chappell Photography is familiar with the perfect locations in the area to make your pictures stunning.
To schedule your portrait session in Morrisville, contact Alexandra Chappell Photography today.