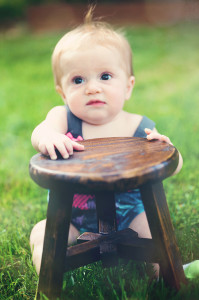 Raleigh is known as the "City of Oaks" for a good reason, making it an absolute beautiful location for on-site photography.
The picturesque setting of downtown Raleigh, along with Raleigh's parks and museums make an amazing backdrop for portraits. As a Raleigh photographer, Alexandra will work closely with you to find the perfect area for beautiful pictures.
Contact Alexandra Chappell Photography today to schedule your Raleigh portrait session.
View my categories to see more of my portfolio: